K-Space can be accessed either from ground level directly, or from the main enterance of Tehnopol Küberneetika Maja. There's 2 doors to be passed for all three methods of entry.
Both the ground and front door are controlled by K-Space. 24/7 access is possible via these doors.
Ground door is the door on the outside, front door is the door at the top of the staircase, on the 5th floor.
Location of ground door on what3words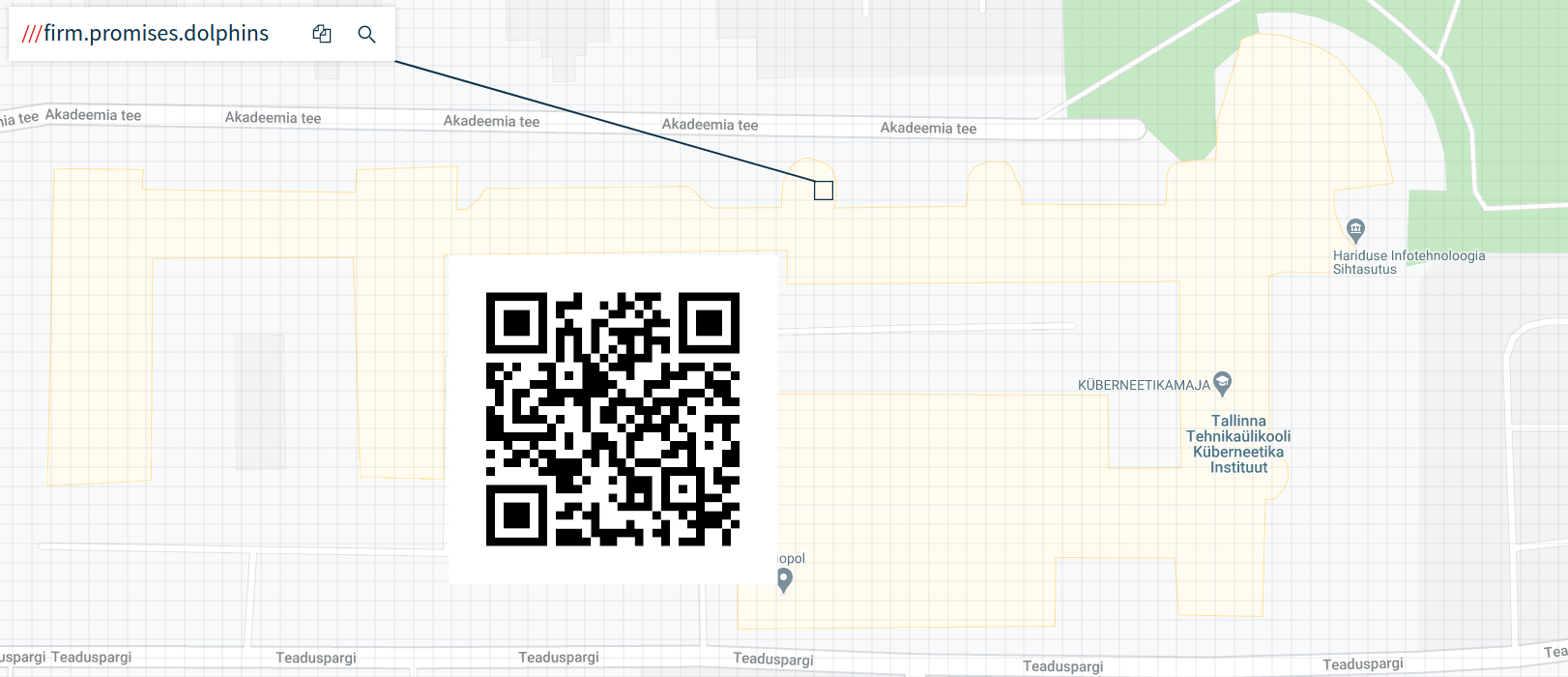 ¶ Via the building's main enterance
Only the door on the 5th floor is controlled by K-Space. This is the back door, even though technically it's towards the front of the building.
The main Tehnopol door is only open when Pannkoogimaja is.

Pannkoogimaja is open every day 9 - 18.
Some members have a doorkey for the Tehnopol building as well - if there's a delivery at 2AM.

Has an elevator for floors 1 through 4.
Open location on what3words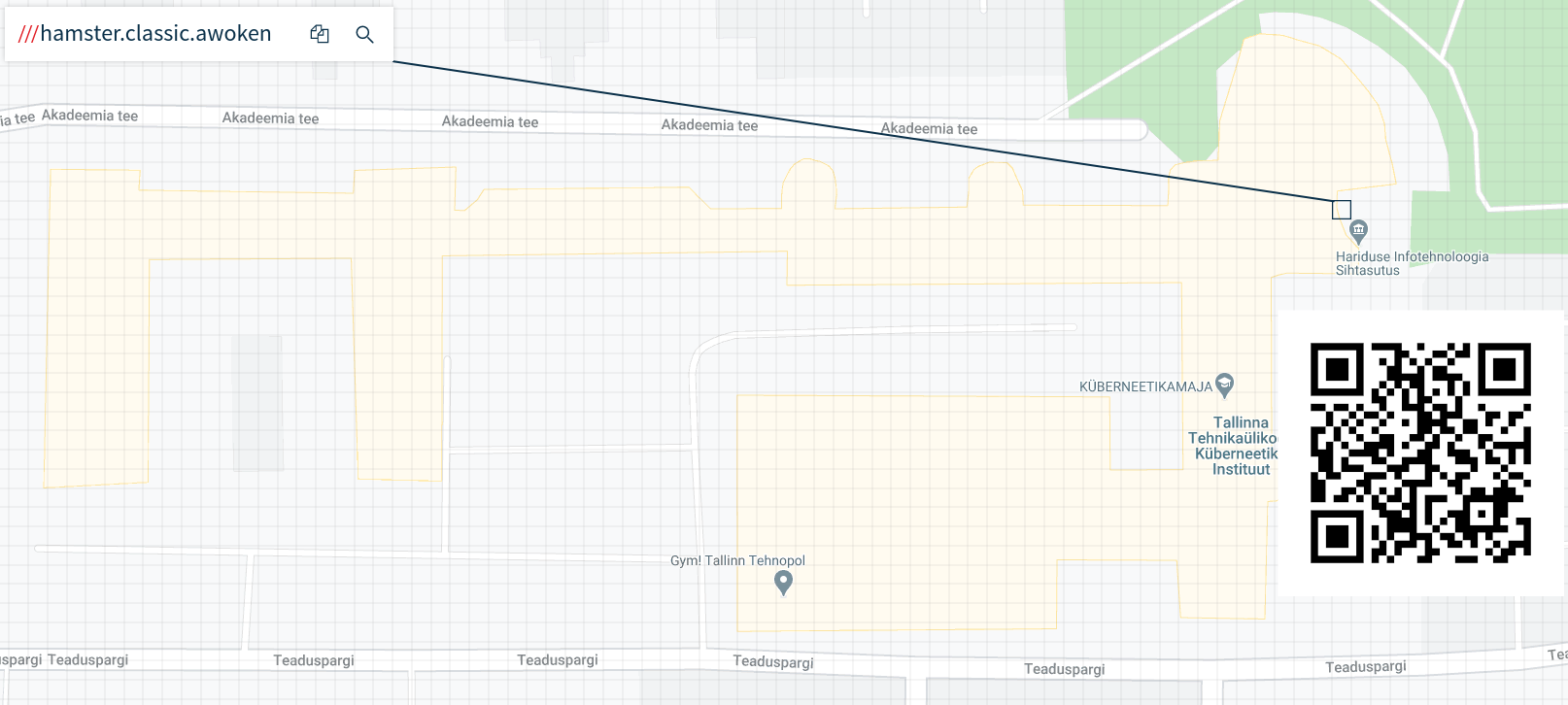 Drones only. Please don't land your helicopter on the roof; there's plenty of room in the parking lots.
There's radio amateur equipment on the roof. The roof does not belong to k-space, there's also other equipment there.
aaa
Mets
Pannkoogimaja
TTKolledž asjandus
TTÜ stuff
Tehnopol stuff
Konsum, groceries